He has been the talking point of British football since Tottenham Hotspur's two Champions League matches against Inter Milan. Yes, I am talking about Gareth Bale. Don't get me wrong, his performances against the European champions were great. However, the way the media portrayed him as the best player in British football at the moment is really ridiculous.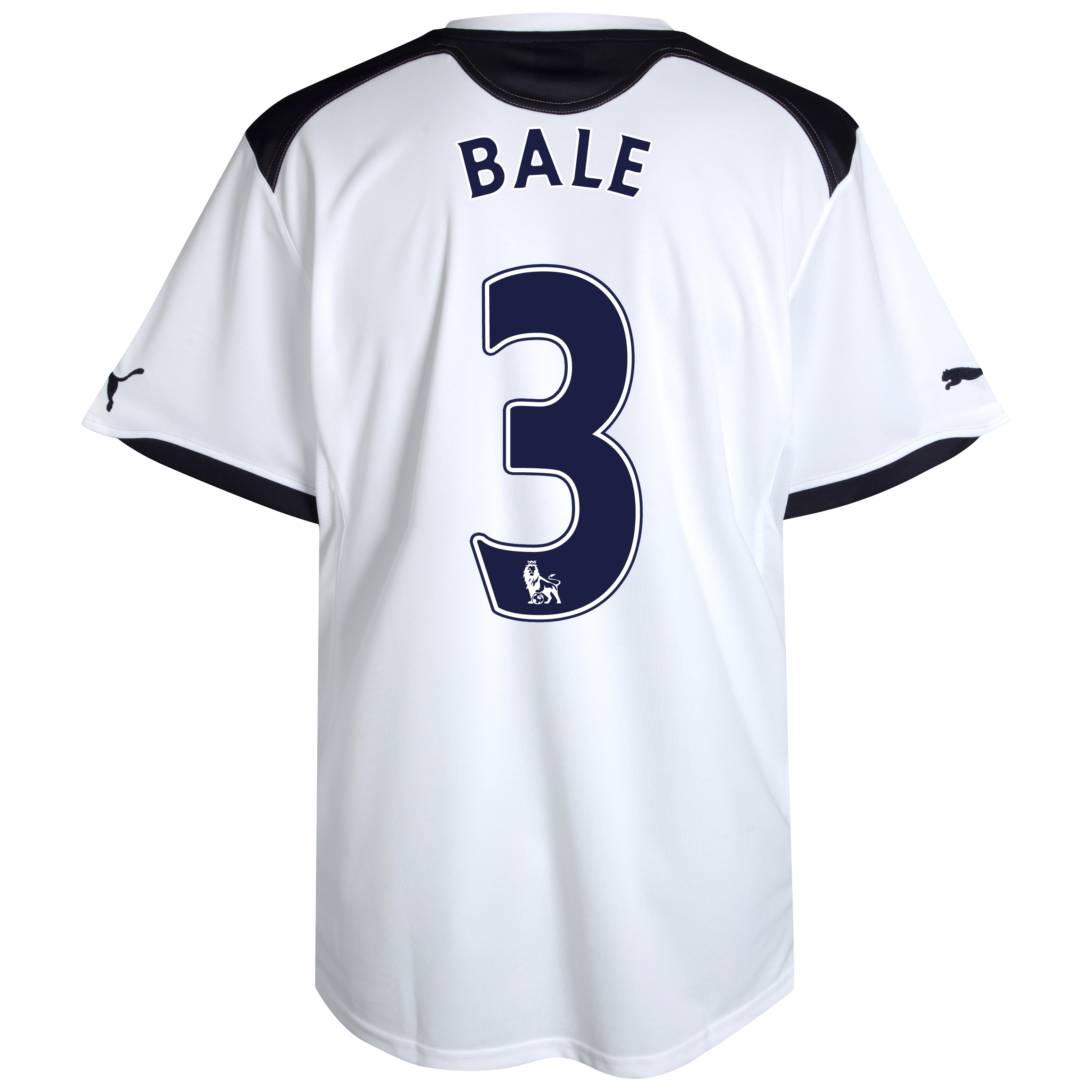 Bale is unstoppable if you give him space and time as he hugely relies on his pace and quick feet. If you deny him that, like few right full-backs did this season, he has nowhere to go. Using the time and space you have got is not as such the most difficult thing to do if you think about it. Many football players can easily take advantage from that kind of opportunity. True greats or intelligent players, however, are those who can create spaces by themselves and can think of something spectacular within a fraction of seconds and use that to punish their opposing teams.
From the current Spurs team there are two players, in my opinion, who have the ability of creating something out of nothing, Rafael Van der Vaart and Luka Modric. These two only need to have a split second and half-a-yard of space to create something special. But, it is becoming rare to hear these two players' names whenever Spurs win their match these days. These kinds of players have advanced game reading ability and always start their movement before the others even get a time to think about doing something. Of course it is difficult to see this intuitive movement as TV cameras mostly follow the movement of the ball.
I am really tired of people and the media who only give their admiration or compliments to players who have visible abilities than to those who have been the fulcrum of their teams' success due to their imaginative and intelligent playing style.
The British media and most of the pundits always concentrate on players who have speed, power and strength. That shouldn't be the case. They should tell us the things we couldn't see and the incident that is very difficult to understand to the average football fan.