In a deal which was dramatically resurrected on deadline day, £3.25m was enough for Stoke City to secure the services of Portsmouth's highly rated goalkeeper, Asmir Begovic. The 22-year-old arrived on the scene earlier this season, when deputising for the injured David James, but rose through Portsmouth's youth academy since joining in 2003.
Begovic made an instant impact following his arrival on the first team scene
With Pompey's woes continuing both on and off the field, it seemed that the writing was on the wall for Begovic to be transferred. But the deal very much arose from an eleventh hour bid, after the goalkeeper appeared to be on his way to Tottenham. Spurs had already signed Portsmouth's Younes Kaboul, and Harry Redknapp thought he had signed the perfect understudy to Gomes to boot.
However, after failing in a bid to lure Begovic's Portsmouth team-mate David James to the Britannia Stadium, Tony Pulis nipped in to hijack Tottenham's attempts to sign the player. The decision to join Stoke can only be looked upon favourably for Begovic, as it clearly shows he has moved to see his career progress with first team football, rather than for the money which Spurs could have offered in abundance.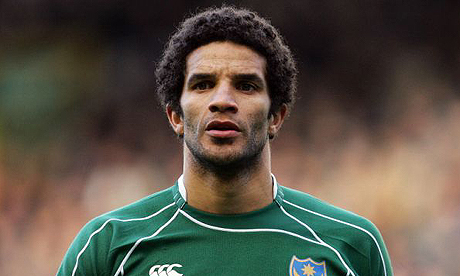 James seemed to be on his way to Stoke before the deal fell threw
For Portsmouth, the transfer fee will go part of the way towards the payment of the staff's wages for the month. However, the Premier League have announced that they will hold on to £2m of the transfer fees paid to the South Coast club this window, to cover money owed to other clubs. And in the long term, it looks as if the deal will lay another knock-out blow into Portsmouth. David James has just ten games remaining before a clause in his contract is activated, with the goalkeeper having to be handed an extension.
For Stoke, the signing of Begovic provides much needed competition for Thomas Sorensen, and Tony Pulis was buoyant about the acquisition. "Asmir is someone we have been tracking for some time and we believe that, potentially, he is the best young keeper in the country," Pulis said.