Two Dutchmen were coaching two different sides on Saturday: Van Basten with his nation's team and Hiddink with the Russian team. Holland were firm favourites to come out of the contest as winner, and go on to win the competition. This fact was even acknowledged by Hiddink just before the game kicked off. It was the third consecutive quarter-final game whose result did not mirror the pre-match expectations. Portugal were favourites against Germany, Croatia were favourites against Turkey, Holland were favourites against Russia. It was a stage full of surprises. The outcome was that the Dutch team was sent packing to return to their country to enjoy the remainder of the summer break before their club season kicks off.
Holland were lucky to force the game into extra time, with a late equaliser from Ruud Van Nistelrooy. However, the lottery of the penalty shootout was not a risk that the Russians were ready to take. They wanted to end the game before the 120 minute mark and their determination paid off. Van Basten praised the Russian for being the better side on Saturday and deserving their win. Van Basten will now leave international football to manage Ajax Amsterdam. He is a sensational manager who can go on to achieve great success in the future, and who made the Dutch people dream of lifting the cup this summer. Great work Marco!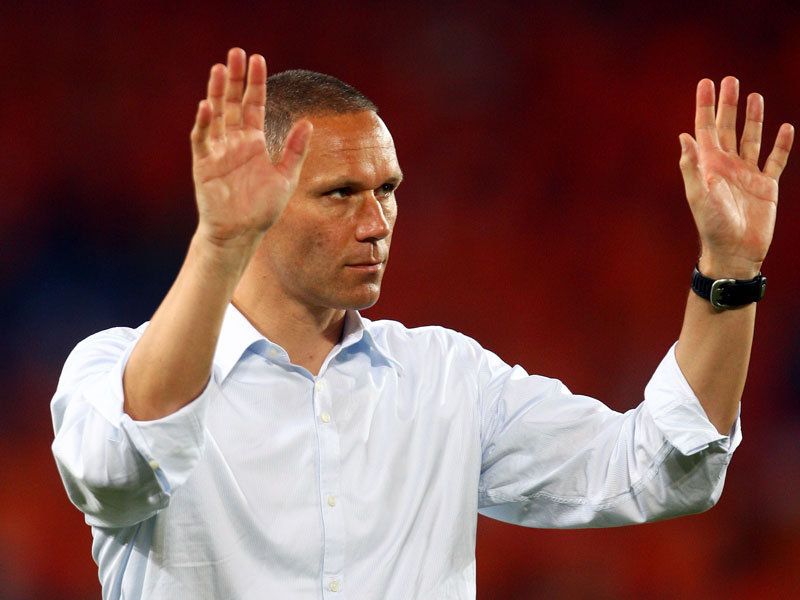 "We didn't play football, and never got into the game"
"Normally we should have been in better shape than the Russians. We didn't see that. But the Russians played a lot better than we did and deserved their victory.
"I can live with the indisputable fact that they were better than us. We delivered some remarkable performances in the first round, but, today we were not able to repeat those." – Marco Van Basten (Ex-Holland Manager)