Over the past decades the Netherlands have produced some legends of the footballing game, Johan Cruyff took the World alight with his goal scoring record and quick feet. Marco Van Basten was the next big name to put on a Holland shirt, the skill and the technique of the 45 year old was phenomenal to watch, also his volley against the Soviet Union will never be forgotten. Most recently the Netherlands have produced some top talent all over the pitch, from Dennis Bergkamp, to the De Boer brothers to Patrick Kluivert; all those names brought success to the Holland camp.
As the 2010 Fifa World Cup is nearly upon us, the Dutch international side coached by Bert Van Marwijk are one of the sheer favourites to win the World Cup. All those legendary names which I wrote about above will always be Holland heroes, however can a new breed of Dutch talent bring success in the year 2010? I will review three key players of whom I think, could take the Holland international side by storm…
Giovanni Van Bronckhorst
The everlasting Giovanni Van Bronckhorst decided to call time on his footballing career in May, but the former Arsenal man will finish his career after the 2010 World Cup. Coach Van Marwijk has decided to give Van Bronckhorst the captain's armband for the World Cup, hoping that his last tournament as a Netherlands international will be a very successful one. The 35 year old will be a key figure in the Dutch side this summer as the former Arsenal and Barcelona left-back will wave goodbye to a lucrative international career.
Wesley Sneijder
The attacking minded footballer of Wesley Sneijder is always a vital asset to the Dutch international side. It is highly likely that Sneijder will be handed the set piece duties for the Netherlands, plus coach Bert Van Marwijk will most likely play the Inter Milan player in an attacking midfield role. Wesley has a killer pass, he can score goals and he can trouble opposition, can he turn into an even better player after the World Cup?
Robin Van Persie
The Arsenal striker is ever so vital to the Holland side, the all round ability in which Van Persie has is incredible to watch the 26 year old has scored some World class goals in the past, aswell as skilling some of the best defenders in the World. His goals will be so crucial at this summer's World Cup in South Africa. The talented striker could well take the 'Flying Dutchman' by storm, and he is definitely on course to become a Holland legend.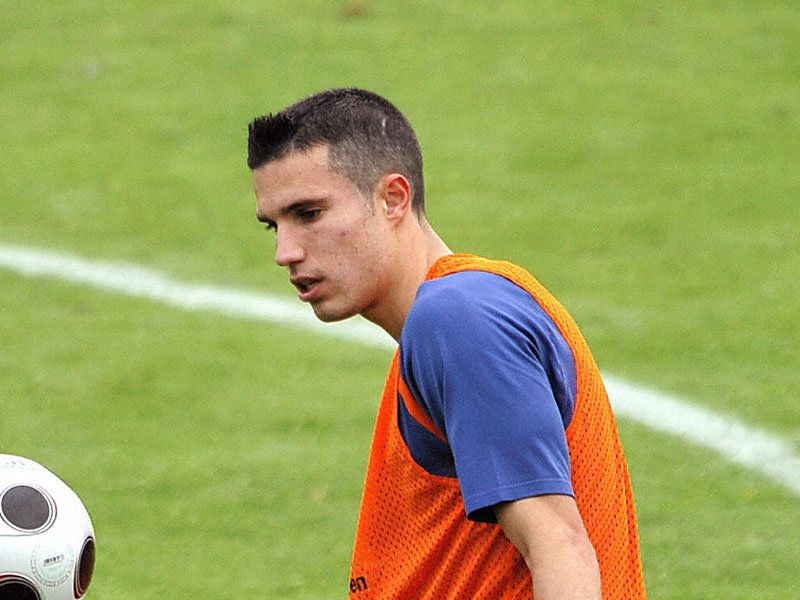 CAN HOLLAND PRODUCE YET ANOTHER LEGEND?